16 Seasons? Yes!
Most people who have heard of color analysis know there were originally 4 seasons: Winter, Spring, Summer and Autumn. Then there were 12 seasons, which is essentially where the original 4 seasons flow into one another, creating 8 additional seasons like Deep Winter, Cool Winter, Light Spring, Warm Spring, etc. This is called the 'flow theory'. This is the system I talk about on this site and utilize in all of my color analyses. But now there are a few more. Four more to be exact!
After taking some additional training recently, I'm excited to be able to incorporate this new advanced 16 season color analysis system into my business. Don't worry though, this is not a brand-new totally different system. It's just another refinement of the already advanced 12 season system. Specifically, there are now 4 sub-categories of each main season, instead of 3. I will be explaining this system soon to my visitors but will be using it in all of my color analyses moving forward. I anticipate some new swatches to go along with this new system as well.
The 16 season color theory is now THE most accurate, up to date system of color analysis available. Stay tuned for more on this exciting development!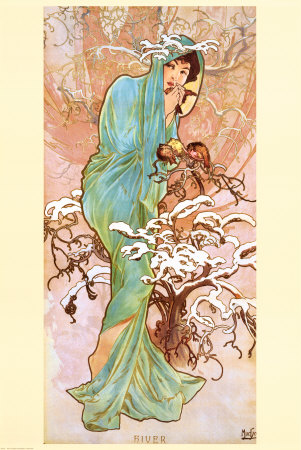 Winter
---